Watch out: The 2019 Volvo XC60 is coming to Dayton with new drivetrain options, and the same luxury styling & performance that have earned it top marks across the board.
The XC60 was completely redesigned for 2018, bringing a larger, more luxurious cabin and exciting engine options. When it comes to small luxury crossovers, Dayton residents will be hard-pressed to find a better option than the Volvo XC60. Let's take a look at its standout features and what's new for 2019.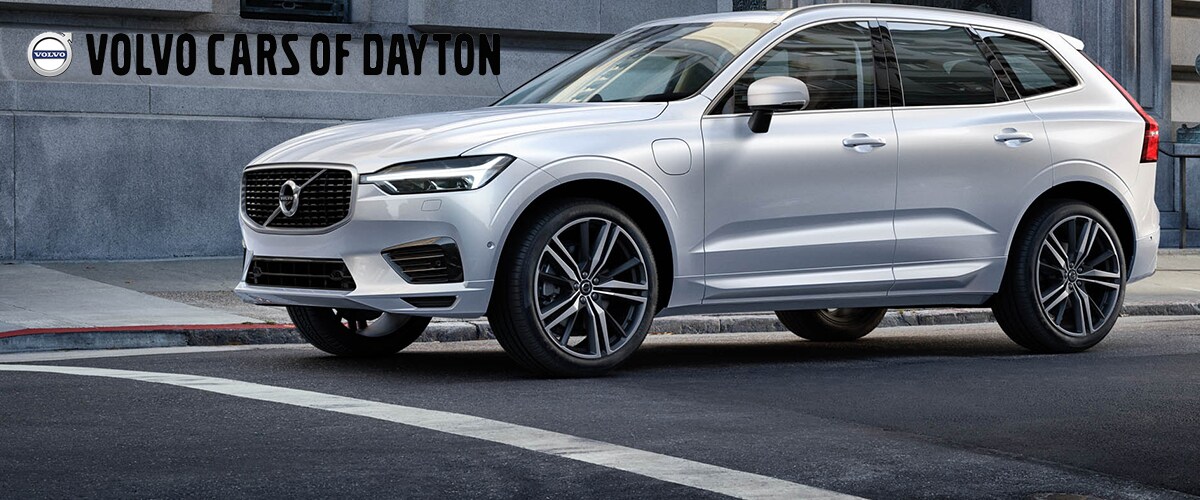 Excellence: Your Way
There's no denying the excellent pedigree of the XC60. The first generation model burst onto the scene as one of the best luxury crossovers money could buy, and last year's redesign took Volvo's winning formula a step further. With standard leather interior, a wealth of safety features, and Volvo's legendary reliability, our Dayton customers chose the XC60 for its truly superior design.
While the 2018 model was only available with AWD, Volvo is bringing back a FWD option with the 2019 XC60. For our customers looking for a great deal, the FWD version of the 2019 XC60 will come in at a lower MSRP than the AWD model, and should also provide some savings when it comes to fuel efficiency. While we love the AWD model for its strong capability in winter weather and road-hugging qualities, the FWD model is sure to be popular.
As we've come to expect from Volvo, Dayton shoppers will be shocked at the amenities and performance of the base Momentum trim. Like all XC60 models, the Momentum is available with a turbocharged four-cylinder engine designated the T5, or can be stepped up to the T6 engine, which adds supercharging for a total of 316 horsepower. Buyers will be greeted by genuine leather upholstery, aluminum accents, a premium infotainment system, and Volvo's renowned interior design.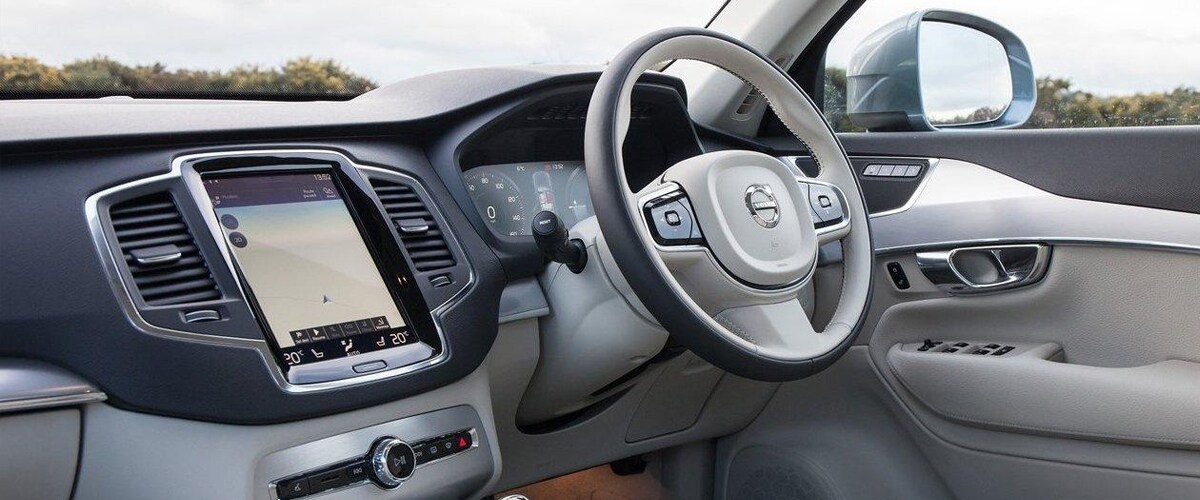 Safety
One of the things that has always set Volvo apart is its commitment to safety, and that's certainly true of the 2019 XC60. While advanced safety features like collision avoidance, road keeping alert & assist, pedestrian detection, and road sign recognition are normally expensive extras, Volvo has included them as standard on all XC60 models. Also included is a four-year subscription to Volvo On Call, which provides remote engine start and other services to give our customers even greater peace of mind.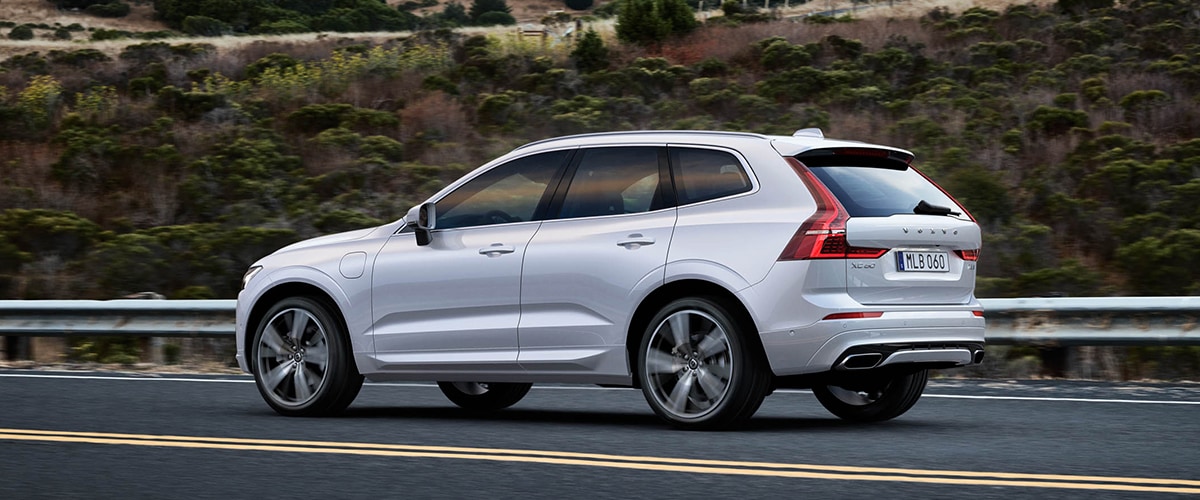 Luxury & Performance
The second-generation XC60 has proved to be a leader when it comes to passenger comfort and luxury features. Volvo widened and lengthened the wheelbase, bringing greater stability and one of the roomiest back seats in the class. For Dayton families, the extra legroom greatly increases comfort and provides a truly luxury ride. Owners will love the road-gripping character of the 2019 XC60, as well as the comfortable seats.
Available with heated front and rear seats, and even an air suspension system, the XC60 offers a wide range of truly luxury options that have put it in the conversation when it comes to best all-time luxury crossovers. It's clear that Volvo's great investment in design has paid off big for Dayton buyers, and with 2019's new FWD model, the Volvo XC60 is more accessible than ever.
The 2019 Volvo XC60 is just begging to be driven, and we invite you to do just that. We're sure that onces you're behind the wheel, you'll understand exactly what has made the XC60 one of the top luxury crossovers in the Dayton market. Our staff is committed to providing world-class customer service to go along with our world-class vehicles, and we look forward to answering your questions about this exciting new vehicle. Just click on the button below to check out our inventory, as well as find attractive financing options and get a quote on your trade-in.