The 2018 Volvo XC90 is Volvo's three-row crossover offering, combining the seating room that Centerville families need with Volvo's famous luxury and understated class. New for 2018 are a plethora of standard features, adding to the Volvo XC90's already impressive value.
Here at Volvo Cars of Dayton, we've had a lot of Centerville residents into the dealership to check out the 2018 XC90, which has rightfully made it into their list of top contenders to be their next family vehicle. Let's take a look at what caught their eye about this year's Volvo XC90.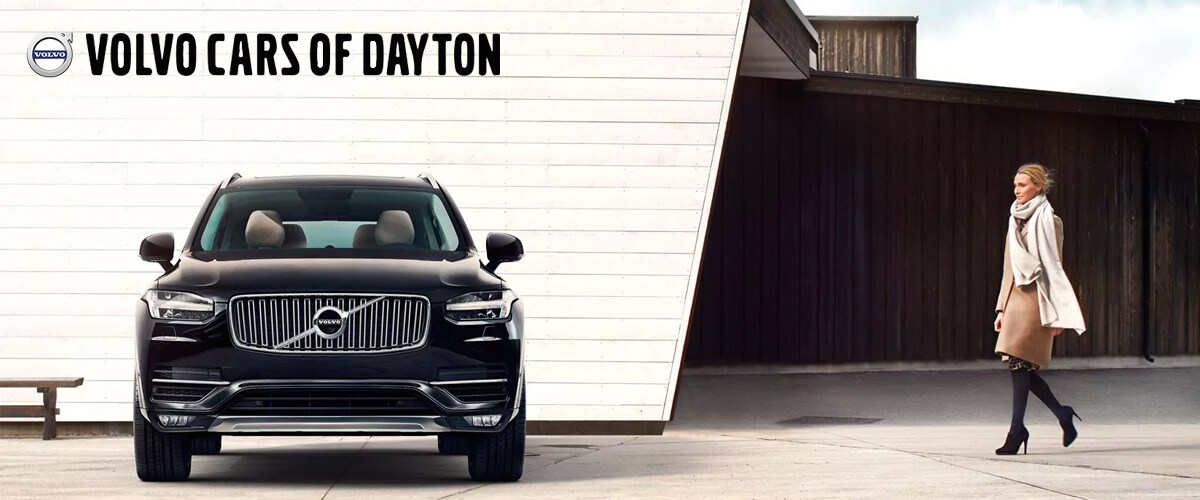 Volvo: This is Style
The first thing you'll notice about the XC90 is its refined exterior style. For many, it's the definition of class, with a smart-looking grille and elegant lines that belie the XC90's expansive interior dimensions. Upon stepping into Volvo's midsize SUV, Centerville buyers will be greeted by a luxurious, well-appointed cabin. It's hard to go wrong with any of the trim levels, as they all come with a wealth of standard features. Many Centerville owners are thrilled with their XC90 Momentum models, while the R-Design brings a sportier package and the Excellence trim embodies the ultimate in luxury with air suspension and other premium features.
But the best part of the 2018 XC90's features might not be what's available, but what's included. For 2018, the base Volvo XC90 comes standard with advanced safety features like collision avoidance, adaptive LED headlights, lane keeping assist, and more. Apple CarPlay and Android Auto are now standard as well, improving the XC90's already capable technology suite. Despite all the technology and features, the XC90's cabin remains uncluttered and stays true to Volvo's clean, refined lines. Centerville owners will be very happy with the quality of materials and craftsmanship put into the Volvo XC90's interior.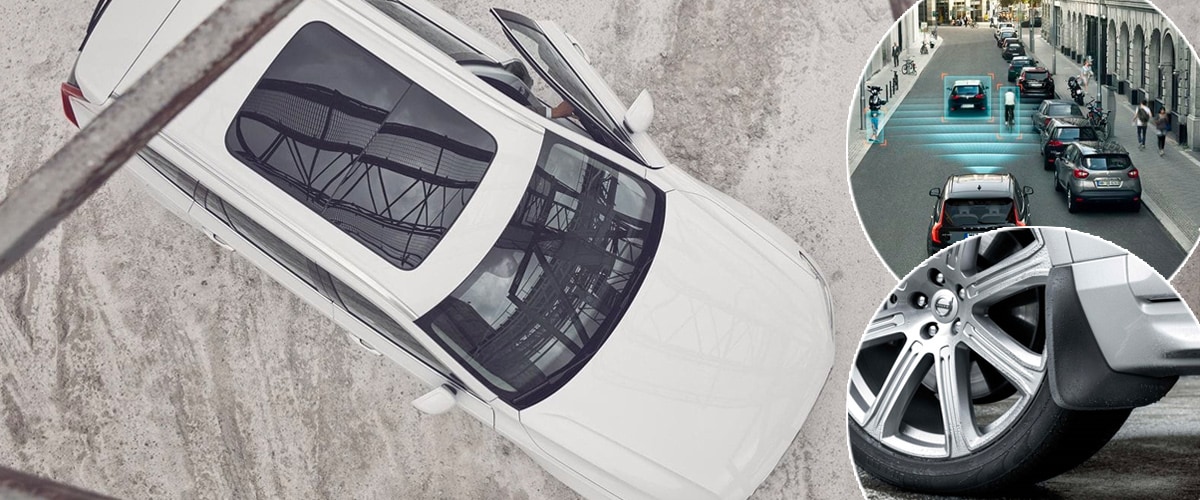 Driving Experience
While the spacious, comfortable interior is what will first endear Centerville families to the 2018 Volvo XC90, its road performance is just as ready to impress. The T5 engine is a 2.0l turbocharged engine, putting out over 250 horsepower. Stepping up to the T6 will net Centerville buyers a supercharged version of the same engine at over 310 horsepower with very little sacrifice in gas mileage. This is a big plus when the 2018 Volvo XC90 is likely to be traveling frequently around town, and adds to its appeal as a luxury SUV without the large, gas-guzzling engines that many of them sport.
One of the more exciting options on the 2018 XC90 is the T8 engine, a smart implementation of hybrid technology to drive the rear wheels, while the powerful T6 engine handles the front. This adds a lot of power and torque while improving gas mileage, making the Volvo XC90 T8 one of the most exciting luxury SUVs on the market today. Whatever engine Centerville buyers choose, it will come with Volvo's characteristically smooth ride and easy control. The optional air suspension smooths out the bumps even further.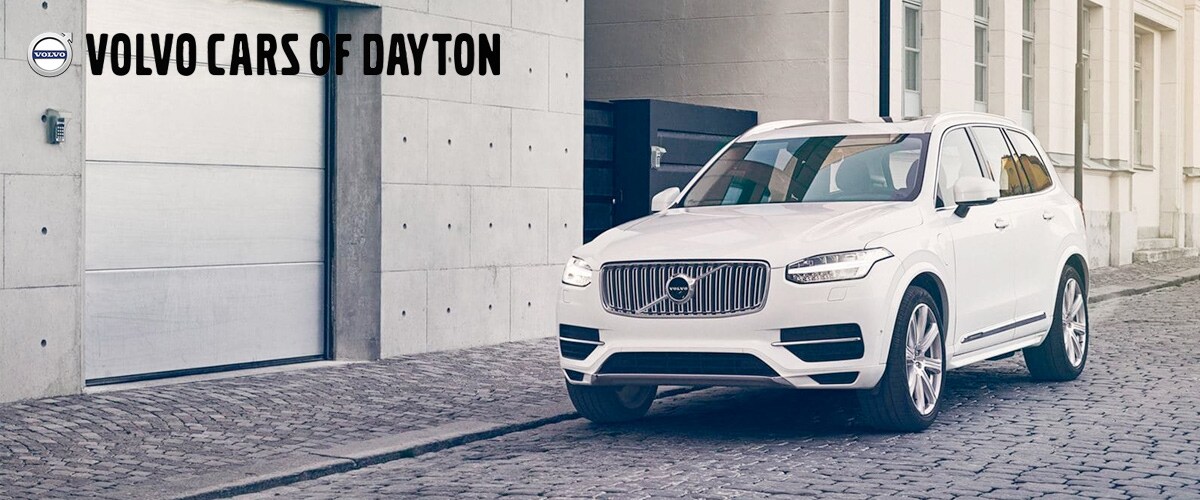 Volvo Cars of Dayton
At Volvo Cars of Dayton, we take a no-pressure approach to the car-buying experience, allowing our Centerville customers to truly get a feel for their Volvo. We're passionate about the Volvo vehicles we sell, and would love to answer any questions you might have about your Volvo model of choice. If you're ready for a test drive, come into the dealership and we'll get you out on the road in a 2018 Volvo XC90. Our inventory is below, along with information on financing and trade-in values. We look forward to hearing from you, and hope you're excited about the truly elegant 2018 Volvo XC90.