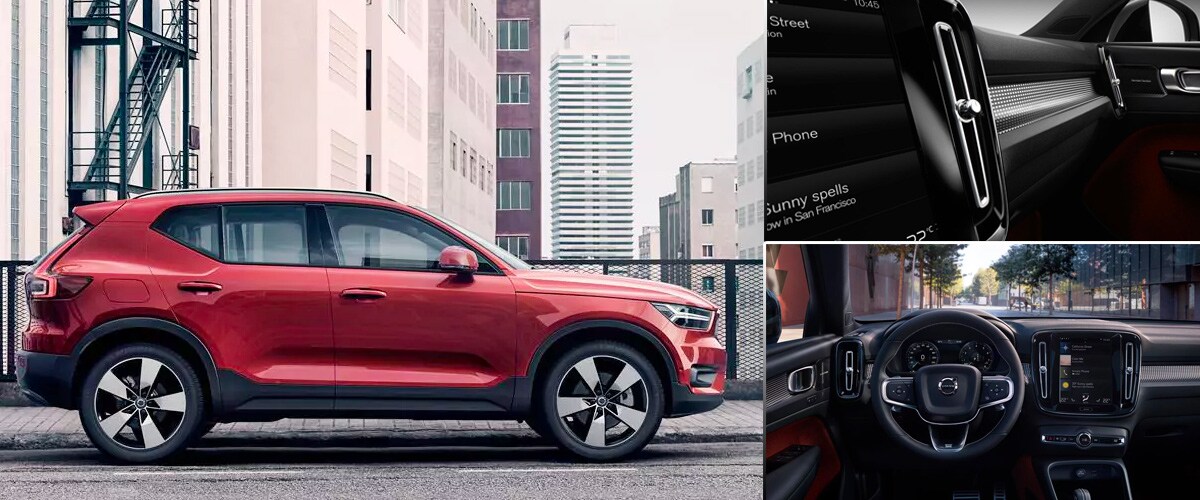 Compact luxury crossovers have become increasingly popular in recent years, and two of the most popular options in Dayton are the Volvo XC40 and BMW X3. While the Volvo XC40 is Volvo's latest vehicle, introduced in 2019, the BMW X3 was one of the pioneers of the class and is just coming off a complete redesign.
Both the BMW X3 and the Volvo XC40 offer impeccable luxury features, and bring unexpected utility to the compact vehicle class. Below, we're going to compare the BMW X3 vs Volvo XC40, so that Dayton shoppers can decide which compact luxury crossover is the best option for them. While BMW is known for its commitment to top performance and unrivaled quality, Volvo's reputation for packing in standard features and refinement has made its larger vehicles top choices for families.
Now, let's compare these two stellar luxury crossovers: The BMW X3 vs Volvo XC40.