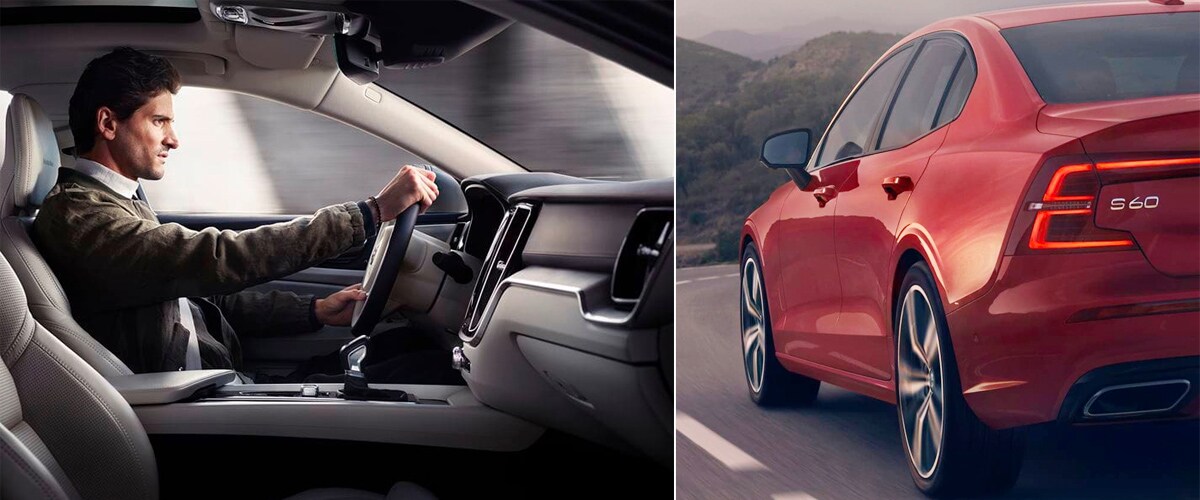 Compact luxury sport sedans are perennial favorites in Dayton and Centerville, OH, due to their reputation for performance, comfort, and style. Two of the top options among Troy drivers are the Volvo S60 and the Audi A4. Both true European luxury vehicles, the S60 and A4 offer refined driving experiences and interiors. But which of these two luxury sedans is the best choice for Dayton buyers?
We're going to compare the Volvo S60 vs Audi A4 based on the factors our Dayton customers care most about, like performance, luxury, tech features, and safety. If you've been shopping for a compact luxury sedan in the Dayton area, you'll want to keep reading our comparison of the S60 and A4.
Volvo S60 vs Audi A4 - Engines & Driving
While luxury sedans like the S60 and A4 will obviously be packed with more luxury features than more mainstream vehicles, many of our Centerville, OH customers choose them for their superior performance and driving experience. In this section, we're going to compare the engine options and driving experiences offered by both the Volvo S60 and Audi A4.