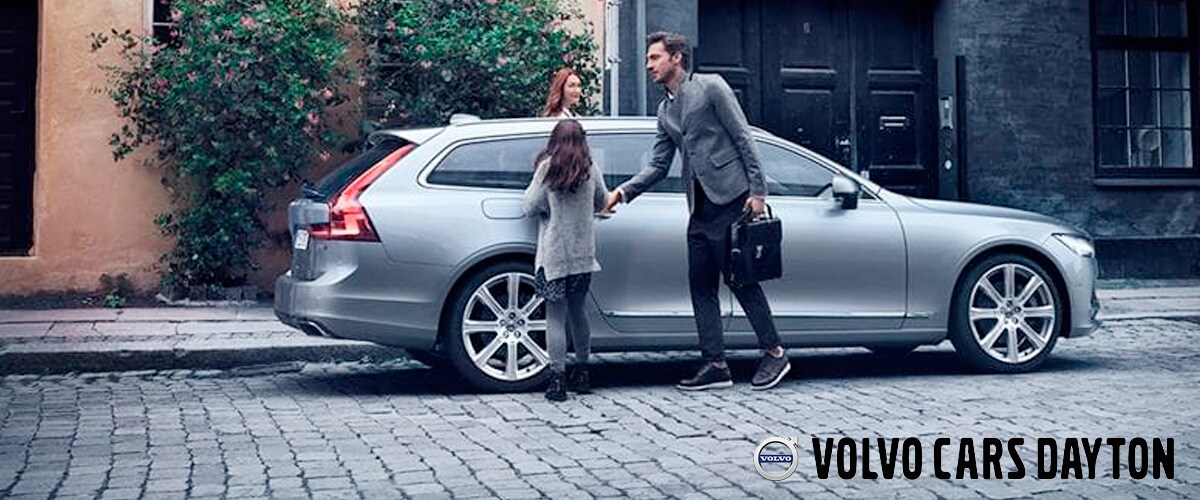 While Volvo has long been known for offering impressive value for the money in the luxury car segment, there's never been a better time to save on luxury than now. That's because all-new 2019 Volvo models have hit the market, meaning 2018 models can be purchased at an impressive discount. There's no telling how long they'll remain in stock at such low prices, so for those looking to save on the purchase of a new luxury vehicle should be taking a serious look at the Volvo models we have in stock.
Volvo Cars Dayton is the only certified Volvo dealer in the Miami Valley, offering professional service, attractive financing, and certified pre-owned vehicles that come in well under MSRP. We're proud to sell this high-value, true luxury vehicles, and even prouder to serve Dayton, Kettering, and the surrounding area. If you want to save up to $12,000 on a new Volvo, you'll want to stop by the dealership at 7124 Poe Ave in Dayton, or give us a call at (937) 890-6200 today. Now, let's look at some of the great deals that have arrived just in time for the holiday season.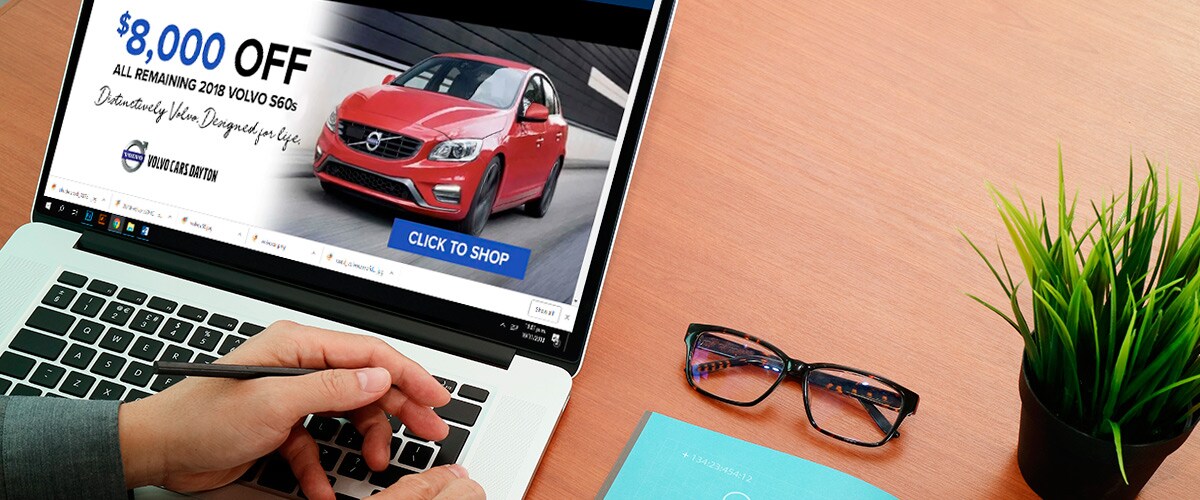 Up To $8,000 Off All 2018 Volvo S60 Models
The Volvo S60 has remained an enduringly popular choice in the luxury sedan segment, offering impressive standard features, exciting powertrain options, and a luxury feel that only Volvo can deliver. Like many of Volvo's vehicles, the S60 has a couple different powertrains, but both based on the same engine. The T5 is a turbocharged version of the engine, while stepping up to the T6 adds supercharging to the mix. This is important, because unlike stepping up to a V6 like you would with many competitors, using a supercharger means that you get a significant increase in horsepower without a big loss in efficiency. The 2018 Volvo S60 is also available with AWD, making it the perfect choice for Dayton buyers who want a luxury sedan, but also need to deal with Ohio winter conditions. At the time of writing, only four 2018 S60 models remain, and they're not likely to remain in stock for long at an $8,000 discount.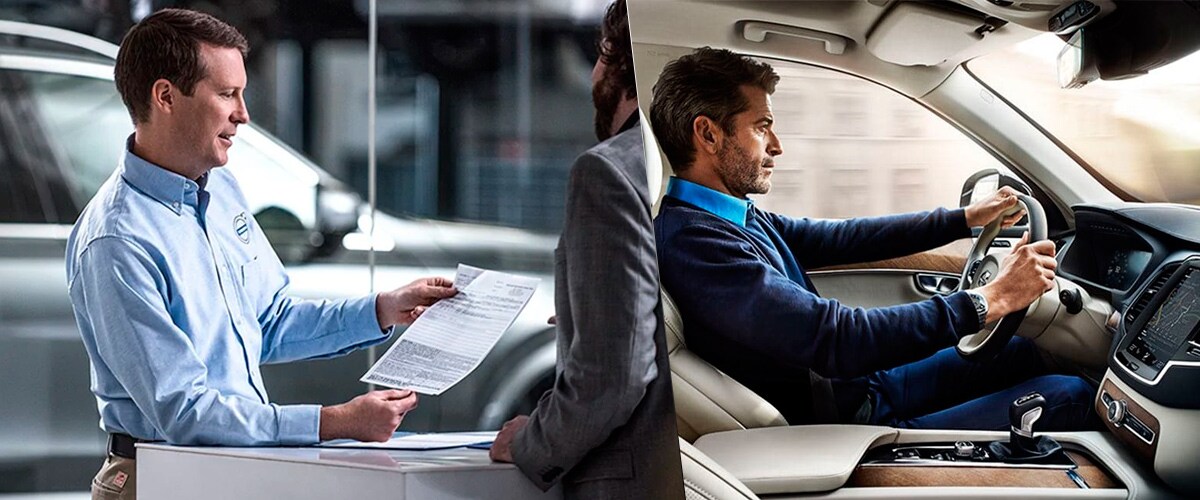 XC90 Executive Loaners For Thousands Off MSRP
One of the perks of owning a luxury vehicle from Volvo Cars Dayton is our Executive Loaner program. Should you need service, our Executive Loaners get you back on the road while your vehicle is being repaired. These vehicles are lightly used and rigorously maintained at Volvo Cars Dayton. Occasionally, we put these vehicles up for sale at a steep discount. Right now, we have 2018 Volvo XC90 Executive Loaners on sale for up to $13,000 off! That is a huge discount, and the best part is that Executive Loaners are fully certified, and come with factory warranties and great financing options.
The XC90 is an impressive luxury SUV, with a wealth of standard features. It has the hallmark Volvo drivability and safety, and there's no doubt that the XC90 offers a true luxury experience to Dayton owners. And for those who'd prefer to purchase truly brand-new, all 2018 Volvo XC90 models are currently $8,000 off MSRP. Whether shopping our certified Executive Loaners or looking for a brand new luxury SUV, there's never been a better time to purchase a Volvo XC90.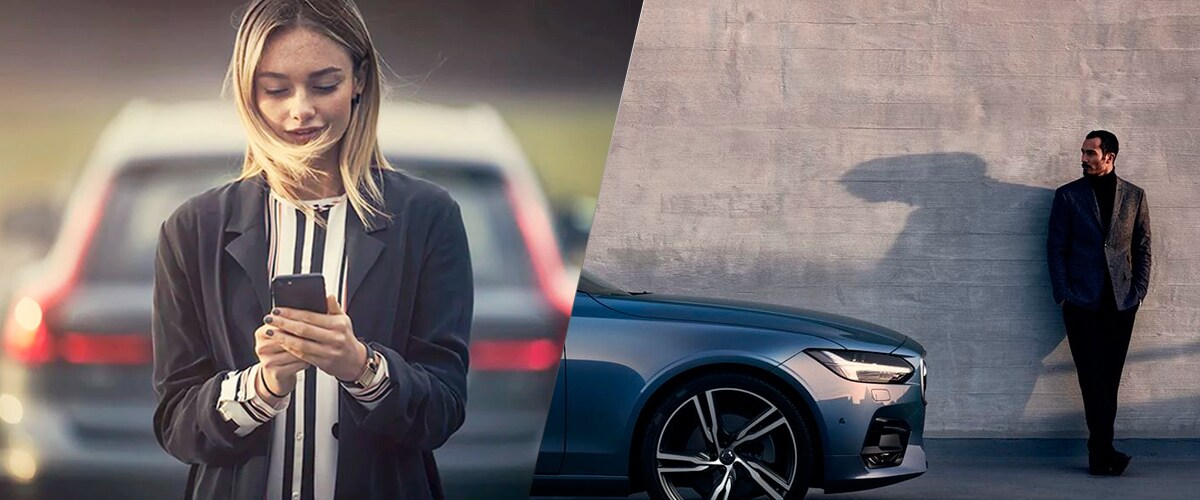 Find It All At Volvo Cars Dayton
The deals listed above are only a small portion of the great sales going on right now at Volvo Cars Dayton. Now is the time to save on luxury, so come into the dealership at 7124 Poe Ave in Dayton, or give us a call at (937) 890-6200 to set up your test drive. These steeply discounted luxury vehicles are moving fast, so don't miss out on the best savings of the year. While the 2019 Volvo models are definitely something to be excited about, our Dayton shoppers are thrilled with the deals they're able to get on our current inventory.
Whether you want to ask about our specials, financing, or get an appraisal on your trade-in, the staff at Volvo Cars Dayton is here for you. Don't hesitate to ask any questions you might have, and we encourage you to visit the dealership before these specials run out. When it comes to saving on a luxury vehicle for the holidays, there's no better option than Volvo Cars Dayton.