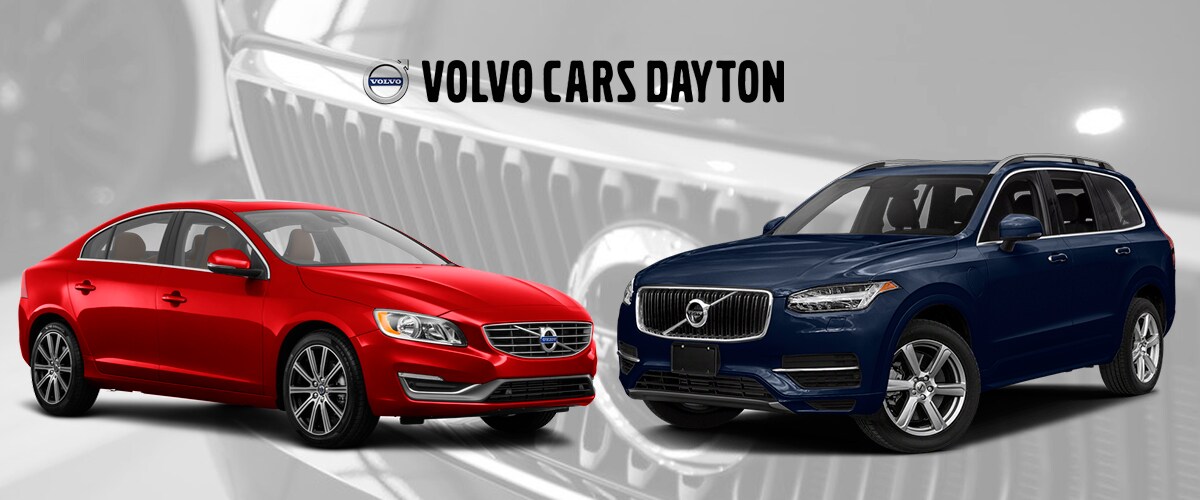 If you're looking for a Volvo vehicle in the Greater Miami Valley area, you're looking for Volvo Cars Dayton. We take pride in being the only dealer servicing the Miami Valley, encompassing Dayton, Centerville, Kettering, Miamisburg, Springboro, and the surrounding area. Our convenient location has made Volvo Cars Dayton the Volvo dealer of choice for Miami Valley residents.
But it's not just our location that's convenient. We offer all the latest new and used Volvo models, as well as attractive financing, transparent trade-in appraisals, and certified service, making Volvo Cars Dayton a one-stop shop for all things Volvo. Located at 7124 Poe Ave in Dayton, OH, we'd love to get you out on a test drive of one of our fine vehicles. We can also answer any questions about financing, warranties and more, so give us a call at (937) 890-6200. Below, we'll look at what makes Volvo Cars, and our dealership, so special.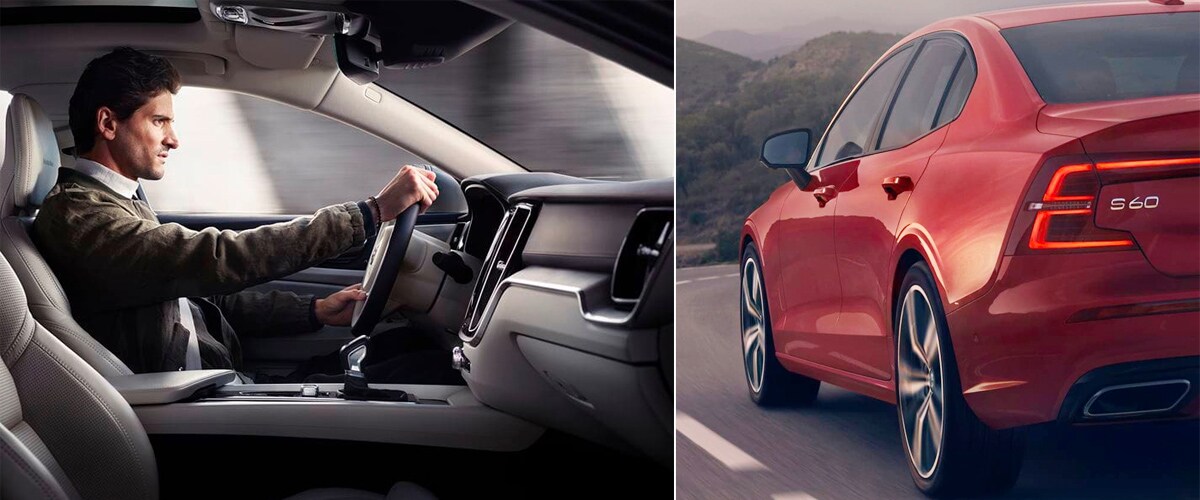 Volvo: The New American Tradition
With the 2019 S60, Volvo has produced its first American sedan, built right here in the USA. Volvo has long stood out from other European luxury automakers by offering extensive standard features and value. They've taken that winning formula even further by building the 2019 Volvo S60 in the US, passing the savings on to our Miami Valley customers. This is a very smart move by Volvo, and Dayton residents are excited to test drive this all-new vehicle.
At Volvo Cars Dayton, we're proud to be the area's exclusive dealer of the redesigned S60, as well as the rest of Volvo's lineup. When comparing Volvo to other luxury brands sold in the area, Miami Valley residents will notice that Volvo vehicles almost always offer the better value when it comes to included features, safety, and overall quality. And while Volvo is well-known for its commitment to safety and comfort, that doesn't mean their vehicles are boring. Available in turbo and supercharged options, the engines that power vehicles like the new 2019 S60 offer an exciting driving experience and plenty of power without sacrificing much in the way of efficiency.